Meet Brittany: Lead Hair and Makeup Artist
A question we get asked ALL the time, is if we include professional hair and makeup with our sessions, and the answer is YES!
We do this for 2 reasons. First, simply because our studio equipment (cameras, lenses, lighting) are TOP NOTCH and WILL pick up every pore and hair on your beautiful face. No one necessarily wants all of that exposed though right? Having your hair and makeup done hides any imperfections you may have on the day of your shoot and helps accentuate your bone structure, eyes, etc. which really stand out in your photos (peep image below)!
The second reason we provide this amazing service is because boudoir can be a little intimidating for most people, and that's totally understandable! We want to make this experience for you as relaxing and stress free as possible! Expecting our clients to know how to do their own hair and makeup is downright silly! Most women walk through our studio door anxious for their shoot, but we found that all of those nerves go away once hair and makeup is completed! You totally get a confidence boost when you look in the mirror and see those luscious curls and freshly done makeup. Not to mention talking about your fears/worries while the hair and makeup process takes place is a huge load of your shoulders, especially when you're talking to Brittany. She always knows the right things to say to calm you down, and hype you up!
Brittany, my lead hair and makeup artist has been on my glam team for about 4 years now, but has been a professional HMUA for 8 years. She is my go-to girl for all hair and makeup needs! She is one of THE sweetest human beings I have gotten to work closely with and known over the years. Brittany is usually the first face you see when you arrive at the studio (since ya girls always running late lol). If we didn't have to wear masks, below is the beautiful smile that would normally greet you! Below is a little more about her!
Hi!
My name is Brittany Shae, and I'm the lead hair and makeup artist behind the chair!
I love what I do and working with Ariana has been such a huge blessing in my life.
I've been doing hair and makeup for the last 8 years, and its SUCH an amazing and rewarding career! I trained with the Paul Mitchell school, starting my journey at the age of 17, with inexperienced hands, but a very eager and hopeful heart.
Entering the world of boudoir was such a unique opportunity for me, and seeing new beautiful faces sit in my chair every week, listening to their stories and getting to peak into their intimate lives has been so exciting and new, and has gifted me so much more compassion and empathy to new strangers.
It makes my day so much brighter to bring each and every one of your inner goddess out with just a little lipstick and lashes! My goal is to always make you feel your best version of you and helping you to see your natural beauty is the cherry in top!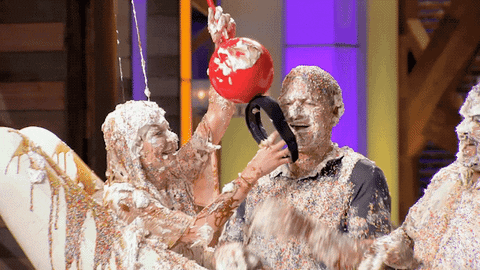 I love my job just as much as I love my family! My fiancé and I have been together for 9 years, and we have the most BEAUTIFUL army of fur babies! Our 5 kitty cats, Max, Leo, Church, Nora and Tera, and our little papillon pup, Winston, are the reason getting up in the morning is so joyful. It's a big snuggle party 24/7!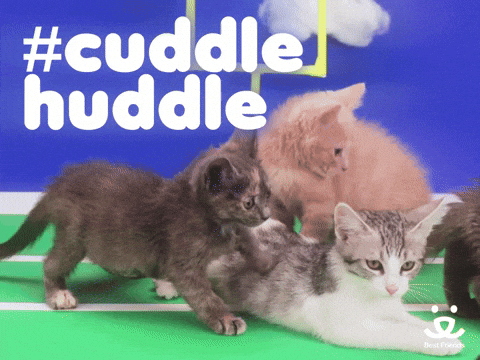 We all love staying in and playing video games together, or just watching a good horror film, even if we've seen it 20 times before!
I'm ALWAYS in the mood for bagels and lox, and a sweet iced coffee, it's my guilty pleasure. I love the color pink, but anything glittery will always win my heart! I love talking and laughing with new people, and I will always be looking forward to meeting new babes to get their glam on! Thanks for getting to know a little about me, I can't wait to meet our future boudoir queens and hopefully see some repeat clients too!
Not having to do your own hair and makeup is one less thing for you to worry about the day of your shoot. Brittany and the rest of my glam team will do everything possible for you to achieve the look you're going for. If you would like to follow Brittany on social media (we are working on her posting more!), her Instagram handle is @shae.be and she also accepts Venmo for tips at Ewingb59 (which are always much appreciated).
To view before and afters of some of our past clients, join our VIP Facebook Queendom here: Ariana Rodriguez VIP Queendom | Facebook
Brittany and I cant wait to see you beautiful babes in the studio!