Michael + Amanda Peoples Wedding
Meet Mr. and Mrs. Peoples! This couple was so fun to work with!! They were both very down to Earth and ready to party. Their wedding ceremony was held outside of Fairview Town Hall, not your traditional Justice of the Peace wedding, and I loved it! They had an amazing group of friends and family, that stuck it out in the heat to watch them declare their love for one another.
Amanda had first reached out to me fall of 2017, initially inquiring about pricing for photography and wanting more information on other vendors. We went back and forth on finalizing a date, and with their budget they decided to do an intimate wedding with their closest family and friends. This was definitely the best choice, because they got to splurge on a family vacation before the wedding and hit a tropical country for their honeymoon.
Sometimes, keeping it simple is the way to go!
Amanda's older brother was the one who married them, which just added that special touch.
They read their vows, and the tears started flowing...
I really do cry at weddings every time, even if its subtle.
Cant be too teary- eyed when I shoot or I'll miss some amazing moments lol
Speaking of amazing moments... Amanda's son also had something to say to his new dad. In that instant I wished I could record and photograph at the same time! It was so sweet <3
The rings were in position, and then THE KISS made it all official...
This next picture is probably my favorite...
Their smiles are so genuine and they just look so happy, my heart was exploding!
They are also a blended family now, it was so touching to see the siblings come together <3
Amanda's son shed some tears after the ceremony and I was trying hard not to cry at the same time...
After lots of hugs and congratulations from friends and family, we moved onto formal pictures with the bridesmaids, groomsmen and family.
And now my favorite part of the wedding...the Bride and Groom <3
From Town Hall the party got moved to their backyard, and it was POPPIN!
Here are some of the highlights from the night...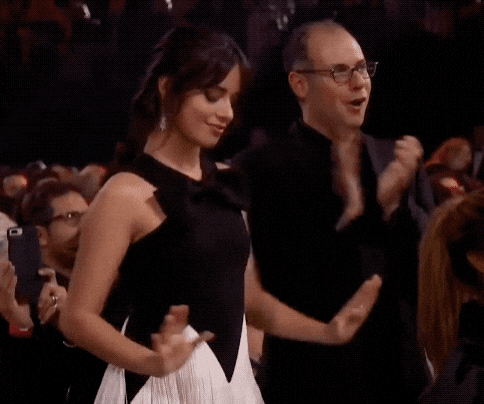 Congratulations once again, to you both! I hope this day was one you'll never forget and that your marriage lasts forever, you deserve it!! Thank you for letting me be a part of such a momentous day for you.
Vendors used for this wedding are listed below, check out more of their amazing work:
Florist: Pick a Daisy Floral Design www.pickadaisy.com
Hair and Makeup Artist: Chelse Marie www.instagram.com/officialchelsemua
I still have some October-December dates available for weddings. If you're interested please email me I would love to get you on my calendar before the year is over. I do offer custom packages to those that get married through the justice of the peace and offer discounts to those who pay in full in advance. I have special discounts for teachers, military, police and fireman.