Savana W. Senior Portraits
It is literally crunch time for me this week! I had a VERY busy weekend with 3 senior shoots and my boudoir marathon! Got lots of editing to do... so bear with me on getting your images back! I am notorious for a quick turn around and on weekends like this one, sometimes I get a little trigger/editing happy and do more for yall.
Savana's mom reached out to me last week about getting Senior pictures done for her daughter who will be graduating next weekend! It is unfortunate when clients reach out to other creatives and get straight up ignored/blocked, which is what happened to them. I highly encourage you do your research before you hire any one with a small business. Make sure they will live up to what they say they will do for you!! It makes me so sad that there's other photographers out there that just stand up clients. I try my best to answer every message in a timely manner and that you get the best out of your session with me. It's frustrating that other people will leave you hanging and wondering what happened when you had set something up and they're a no show. Obviously, this goes both ways. Please be mindful of your photographers time, since they most likely too have a family/life of their own. The beauty of being your own boss is that you get to create your own schedule...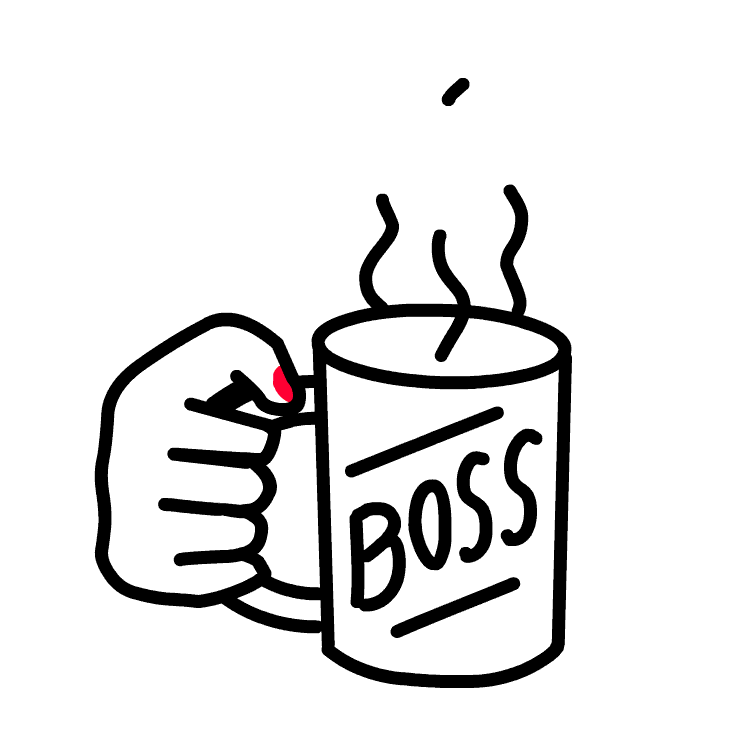 Moving on, Savana is graduating from Sachse High School and going on to Navarro College to major in nursing! She plays softball and will continue to play through out college as well. Here are some of my favorite images from her session!
We had a 2 hour shoot in Dallas at 3 parks that are close by. She got to change 3 times and as the session went on each outfit and location got better! Had so much fun taking/editing these images! Congratulations once again, Savana! Have fun in college, I wish you well in your journey to come. Hopeful to see you working in one of the nearby hospitals soon!