Cristian + Lydia Engagement Portraits
This was a first for me... Someone liked my work SO much they wanted me to be present for the surprise proposal AND stay to shoot some engagement pictures after! Eeek!!
I have known Cristian for several years now, we used to go to the same church. I hadn't talked to him in a while, so i was a bit surprised when he messaged me about doing a shoot for him and his (now) fiance. He wanted to do a surprise proposal, which I had never done before. It's so funny because we talked months in advance about it, had it all figured out and then closer to the day he wanted to propose we changed everything. It's funny because we always "plan" things a certain way and then they end up changing.
I honestly had forgotten that the weekend he wanted to propose, was also prom weekend for SEVERAL high schools in the area, including my little sister, who I ran into there LOL We had chosen a beautiful location for everything to go down. When we showed up, the place was PACKED to say the least. You couldn't find parking anywhere!! This park has a gorgeous water fountain, wrought white iron gazebo and beautiful greenery surrounding it, so initially it was the perfect spot for a proposal. Sometimes, you just gotta roll with the punches.
Cristians plan was to have a friend bring Lydia to the location, blindfold her and walk her up to the gazebo where a line of family members would await her with a collection of roses. We had to keep pushing back the time for her arrival because the high school prom kids had literally INVADED the entire location. I kept reminding Cristian that the prom kids would leave soon, because they would want to go eat dinner after taking pictures (and to calm his nerves a bit).
Her reaction was priceless...
SO many happy tears yall, SHE SAID YES!!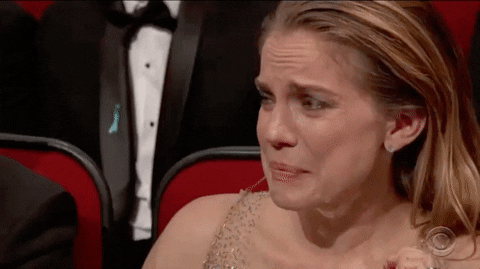 After the family congratulated them, we had a mini engagement session before they went off to dinner!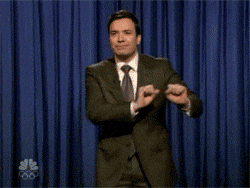 Now you can see WHY we didn't want people in the background or even around for these next few pictures....
Cristian and Lydia, I am so excited for both of you. Thank you for letting me be a part of such a special moment!! I cant wait to see what's next in store for you. I hope this walk in life is stress-less and that wedding planning goes smoothly!
Love you guys!!