Debora + Mia Mommy and Me Mini
I feel like I type the word happy too much in my blogs LOL so I am delighted to share with y'all one of my favorite mommy and me sessions this year so far. Debora and Mia were the perfect models! We will forever laugh about this day, despite the heat and the bugs, all Mia was concerned about were the airplanes that kept flying over us during their session!!
This precious Mother Daughter duo got their outfits from Old Navy. I had no idea that they made "mommy and me" outfits, but it's good to know. I'm sure some of you out there will be glad to know as well. Target also has some great matching options and www.sparkleinpink.com too!
This spot has become one of my favorite places to shoot at, the lighting is always perfect!!
When your location is covered in Dandelions, you roll with it! Obsessed with how these turned out!!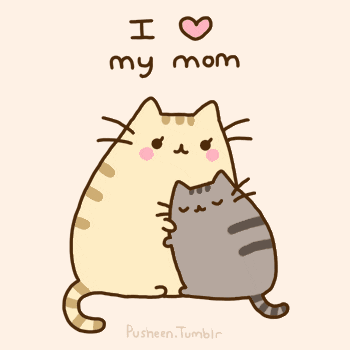 During any family session I have, I love letting kids be kids. Which is why I play games with them to get them to interact and of course, get that genuine smile out of them if they're being grumpy. I didn't have to force Mia to do anything though, I think secretly she loved being the center of attention...
This was the only "hard" part of the session, getting her to close her eyes LOL and be serious! But, you can tell she just loves mom so so much!!
Let me know if y'all think I should host Daddy and Me mini sessions! I know its harder for men to want to do a photo shoot, but I also know that there ARE some that DO enjoy it. If you would like pictures with your dad we can do that if your husband doesn't want his picture taken. I probably wont be able to open up more than about 6 spots. So, if you're interested please email me for more information!