Aaron Loya Senior Portraits
This kid right here is NOT a little kid anymore...
I have known Aaron since 2010, back when I started dating my husband coming out of high school, so that's 8 years now. He was only 10 then!! That is so crazy to me, and in just a few short weeks he will be walking the stage, saying goodbye to high school forever! Here's a sneak peek of some of the shots we got!
Aaron is graduating from Princeton High School and going onto community college to major in Construction Management. He played soccer for his high school team and loves to fish!
Channeling his inner urban cowboy style in Downtown Mckinney lol
And of course, the second half of the session we had to embrace that small town boy and get some pictures of him fishing!
Aaron, thanks for being an awesome model. We are so excited for your future and all the great things to come in your life. I hope this next journey into college is the best one yet!!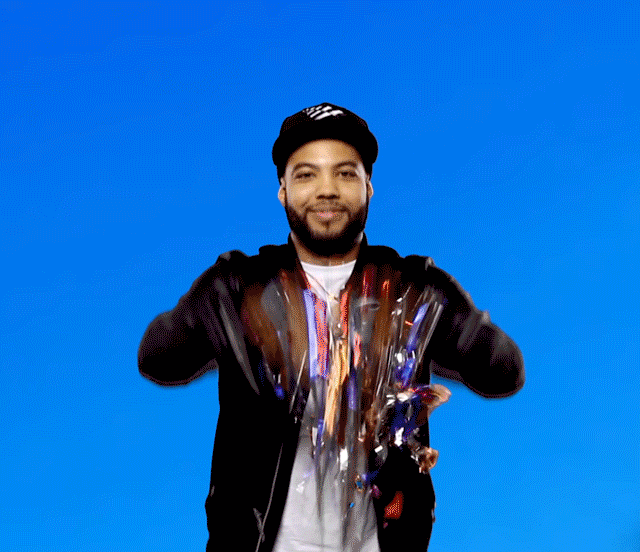 -- "For I know the plans I have for you," declares the LORD, "plans to prosper you and not to harm you, plans to give you hope and a future."