Munzon Anniversary Portraits
I know I am NOT the ONLY photographer out there that gets all giddy inside, when a client says they want to recreate their wedding day pictures?!? Seriously, these chances are slim. I was so excited when Maria told me her anniversary was coming up and she wanted to do just that! That means putting on your beautiful wedding dress, getting all dolled up and having a bouquet to hold once again. Not to mention, the husband gets all fancied up as well and we get some awesome love story pictures to showcase for it.
Can we just stop and appreciate how beautiful this garden is...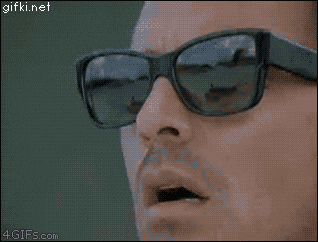 Not to mention I had some bomb models that day ;)
Seriously, all the heart eyes!!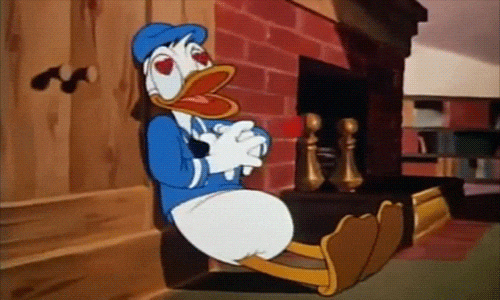 This session could not have gone any better!!
I really hope to shoot here again soon...
Maria made a GORGEOUS bride!! Anybody else want to shoot in their wedding dress again? I will not oppose! Bring hubby with you too...we can create some real magic like below
They slayed their whole session!
Probably one of my favorite shoots this year so far...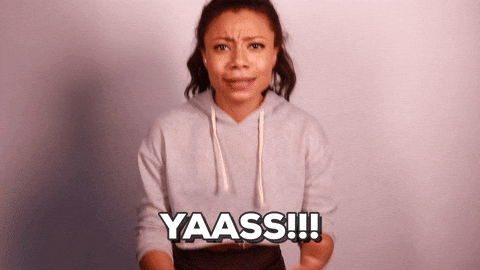 Bridal bouquet made by: Jacqueline Padilla www.mydesigner.io/
And if you haven't gotten sick of looking at these two totally in love, here's the last two pictures from that day...
Those of you that haven't recognized this location its the Japanese Gardens in Fort Worth. They do charge a $75 fee to shoot there, so if you want to take pictures here please keep that in mind! It's also a little over an hour drive for me to get there so I do have to charge a traveling fee, but it is SO worth it. Like I have said before I like this place so much better than the Dallas Arboretum (less people and more places to shoot).
Congratulations once again to the Munzon's on celebrating another year together and thank you for choosing me to show the world your love story!!