Gladys Lemus Grad Portraits
I am so lucky to have clients that love my work so much that they return for more even if it's been longer than a year since I saw them last. This is the second time I got to photograph this awesome family of 3! Gladys, Alex and Noah are one of my favorite families to photograph. I did Noah's cake smash first birthday portraits 2 years ago. We also squeezed in some pictures with mom and dad!
This time Gladys is graduating from UT Dallas college with a Bachelors degree in Business. So awesome to see her husband support her and her son love on her for her accomplishment. It is by far one of the hardest things to be a mother and to finish school!! Props to you girl!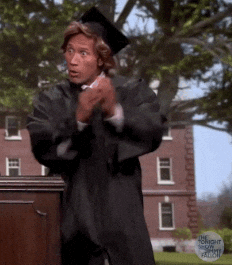 Gladys hopes to continue working with the company that shes currently employed with and over the years move up into better positions.
Naturally, we had to take pictures on campus! What better way to remember all the good, the bad and of ALL the sweat, blood, and tears you pushed through to reach your goal...
This could be YOU! Email me today to find out more information on pricing and packages for Graduation pictures! I love visiting all the college campuses in the DFW area, even those out of Collin County. I've visited TWU, UNT and Collin College for my college grads. If the college is more than a 45 min drive from me, I do charge an additional $45 traveling fee.
Don't hesitate to ask questions, I am here to help!
Congratulations once again, Gladys! GO COMETS! WHOOSH!