Behind the Lens: About Me
Thank you to everyone that has been voting on my Instagram stories and Facebook polls, I really appreciate your feedback! I hope this blog post gives you a little more insight about me and hopefully you like me enough to book a session after reading my bio... I will also include the places where I bought my outfits at the end.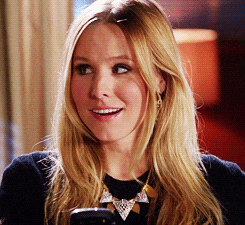 Hello again! My name is Ariana (Rodriguez) Ortega.
I am 25 years young. I was born in San Jose, Costa Rica but have lived in Texas since I was 6 years old. I love to travel (especially to the beach), even if its locally. I am bilingual, I can speak, read and write fluently in English and Spanish.
Bread and red wine (Malbec or Merlot to be exact) are my favorite food groups.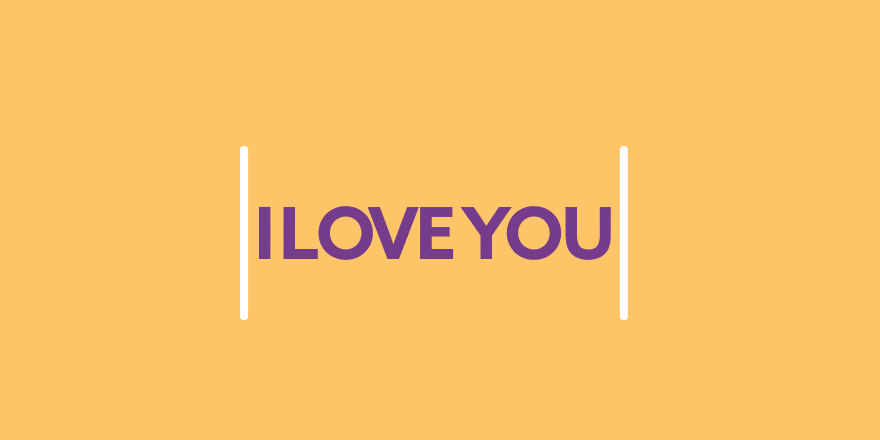 I have been married for 2 years now, and going on strong to the love of my life Francisco Ortega. We have known each other since grade school, and attended the same church off and on through out our childhood. We dated our Senior year in high school and part of college. Fell off for about 4 years and then got back together and got married September 25, 2016 at The Milestone Barn in Aubrey, TX. My husband is a trucker, Youtube enthusiast and lowkey musician (when I say lowkey I mean he plays the guitar for me lol). We attend the awesome Church Eleven32 in Allen , TX if you don't have a church home come check us out!
I am #2 of 4 girls in my family. I have two dogs Peanut, who's a Yorkiepoo and The Little One (yes that is her name), who's a Chihuahua mixed with a Doberman Pinscher. I played soccer until my junior year in High School, I miss it dearly. I graduated from Wylie High School in 2010, GO PIRATES!
I went on to Collin College to major in Education and got pregnant my second semester in...oops!
​I had my daughter, Tatiana, at 25 weeks gestation because I had a uterine septum and she spent 5 months in the NICU. She was born on 11/11/11 and weighed 1lb 13oz! That by far was one of the hardest years for me... I owe everything to the doctors and nurses at Plano Presbyterian for taking care of my sweet girl when I couldn't.
Top picture is her 1st birthday. Bottom picture is her now <3
I started my photography business like any other mom, I bought a new DSLR and my hobby soon turned into the booming business that it is today!
Ever since I can remember, I have loved taking pictures.
My interest peaked when my sister and I got a polaroid camera for Christmas when we were 9 and 10 years old. We had a blast photographing each other and waiting for the film to produce. When I reached high school I had gone digital
and had a Kodak camera which soon turned into a touch screen Samsung (til this day one of my favorite cameras, still have it!)
Once I became a mom of course, I had to upgrade. I started with a Canon EOS Rebel T3i and just last year bought my Canon EOS 6D Mark II DSLR (which I absolutely love!). It was one of THE best investments I made in my 20's for sure! Of course over the years I have acquired more lenses, better editing skills and I am still learning everyday!
When I'm not taking pictures or editing I like to read, go shopping, hang out with family/friends, watch The Bachelor, Netflix or Greys Anatomy, hit the gym and clean (nerd alert!)
Over the years I have narrowed down my specialties in photography to family, boudoir, senior and wedding photography. I have been doing photography for about 7 years now. It's definitely a career path that you are constantly working in, and not recommended for everyone. I really enjoy it, photography has taken me to places I never thought I would go. I am so grateful for all the people that have supported me over the years and continue to book with me!!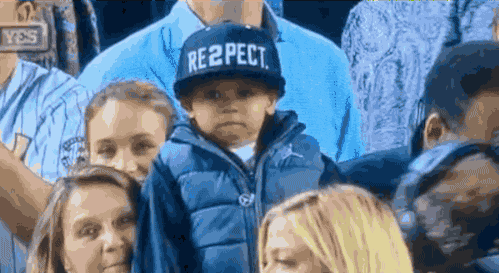 Some fun facts about me:
* I have never broken a bone in my life
* After wine, tequila is my choice of alcohol
* I hate spicy food (even though I am hispanic)
* I hate heights but I love rollercoasters
* I have a huge fear of whales and drowning
* I would do anything to travel to Europe before I die
* I have never worn braces and I am not allergic to anything (as far as I know)
* I want to have one more kid, a boy, hopefully
* I am 5'0 exactly so I carry a stool with me to shoots #shortphotographerproblems
At one point, at least, during your session you will see me do something like this.... just to get the perfect picture LOL
If you made it this far, thank you for reading! I will most likely do another blog post just about my daughters journey in the NICU. I always get asked about it since, she was born a micro preemie and I want to help other moms out there going through the same thing. If you have any more questions about me, please feel free to email me or reach out! I would love to answer any photography questions you may have as well.
Outfits:
Pink floral romper/dress is from Francesca's
Necklace is Kendra Scott
Blue striped off the shoulder top and white jeans are from Ross
Black jeans and white tshirt are from TJ Maxx
Brown leather jacket is from Wet Seal
Black floppy hat is from Walmart
All my shoes are from JustFab
Wedding dress designer is Maggie Sottero but I bought it at Terry Costa
My cowgirl boots are from countryoutfitter.com
Frank's suit was from Express