Maddax Cake Smash Session
Thank God for a day where it finally didn't rain to take these pictures, it was a long time coming! Maddax is such a cute baby, I could not handle those big blue eyes!!
Here are some sneak peeks from his session...
Mom actually had the idea to spell out his name with the white letters and different outfits for each letter to make a collage!
And then came the cake smash...
It got messy REAL quick lol
Bakery: Say It With Sugar in Wylie, TX
They make some of THE best tasting cakes!!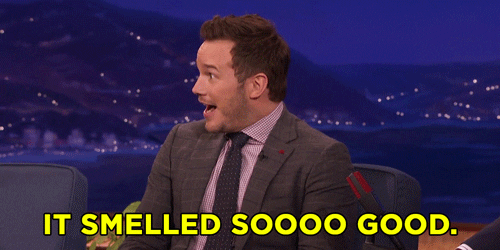 Look at his outfit...TOO stinkin cute!! Seriously, my ovaries are screaming right now, I want a baby boy so bad!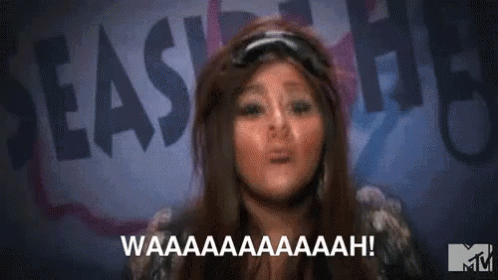 Haven't seen a baby with eyes THIS blue in a while, just wanted to shrink him and stick him in my pocket lol I know I said I was going to stop doing cake smashes but I love babies! I'll do them upon request...stay tuned for some more this year that I already have lined up. Excited to share more adorable faces with yall!