I first met Jaclyn through my mom, they both work at JJ Pearce High School, I want to say maybe like 6 years ago (maybe more actually)...
In 2015 I started working there as well as a secretary for the counseling office and Jaclyn had asked me to do some pictures of the captains of the drill team for her.
When I left we stayed in contact here and there on social media, but I finally had the opportunity to photograph her beautiful family!!
How precious is Annabelle?!
They followed the What to Wear Family guide so well too!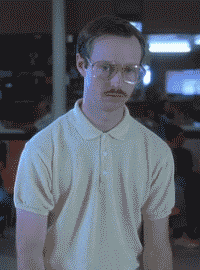 I actually don't shoot at Prairie Creek park very often anymore because it gets overcrowded with other photographers and lots of people especially during golden hour, but I made the exception for these mini sessions to do them here (and early in the day to avoid unwanted photobombs)!
Hope yall enjoyed these pictures as much as I did! I am booking family sessions now for the summer May-August. If you're wanting to shoot before it gets too hot or you want to do something closer to sunset hour let me know! I love getting to photograph returning clients as well as new families.
Let me tell the world your families story...