This wedding holds a special place in my heart...
I have known Kacie since middle school, but we didn't become close until high school. We both had daughters the same year and month (one week apart to be exact)! I had done family pictures for her before and I am so overjoyed that I got to shoot her wedding day!!
I actually met Justin (her husband) a few months prior to their wedding day, while my husband and I were out dancing at Southern Junction.
Now, this is a judgement free zone...
Kacie has been through ALOT for the average 26 year old. I give her mad props for dealing with her situation with grace. When I met Justin, I got this sense of ease about him, I can't pinpoint it but, I knew he was special. I have never seen Kacie smile so BIG with anyone ever! I am seriously so happy for them, and the fact that they took their relationship to the ultimate level!!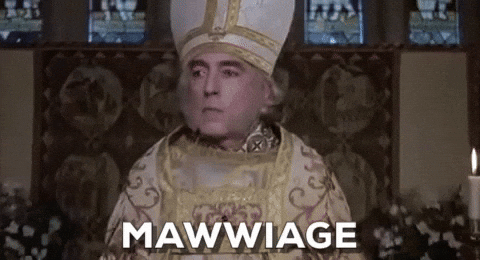 I found out (almost like anybody else finds out info nowadays) about her engagement to Justin on...you guessed it, FACEBOOK lol
I knew I HAD to photograph this awesome milestone for them. She told me that this wasn't going to be an "average white dress" wedding, boy was she not kidding!
The ceremony and reception was held at her in laws ranch in Quinlan, TX.
Honestly, it was small, intimate and SO HER which I loved!
I also never get a chance to wear my cowgirl boots and jeans to shoot a wedding so, this was a win for me. Not only getting to witness one of my good friends marry her true soulmate, but being there to photograph these memories that they can look back on the years to come! The day started off gloomy and humid because it had rained the last few days before, and eventually the sun came out and made everything so green and beautiful!
Meet Trinity Faith, the first born, look at those eyes!!! Love this girl to pieces, she is such a sweetheart!
Then came Emorie Hope and Sterling Ransome...aren't they just the cutest!!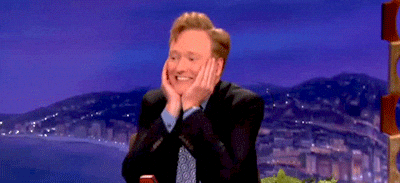 The Bride ladies and gentleman... she was stoked to have cows in her pictures, it was adorable!
Can't forget about the man of the hour, The Groom
After a few candids, the ceremony began...
Watching Justin and Sterling walk down the aisle together was so sweet!
I got up close and personal with these cows...
Emorie was also terrified of them so that explains why she looks mad in some of the pictures LOL
We all had a good laugh when Justin had to take the rings out of his pocket. His jeans were so tight he had SUCH a difficult time!! HA!
Then things got serious when the ring exchange came...
I just love how Trinity had a big ol grin from ear to ear the whole time!!
Trinity was so cute, every chance she could she'd look at the camera and smile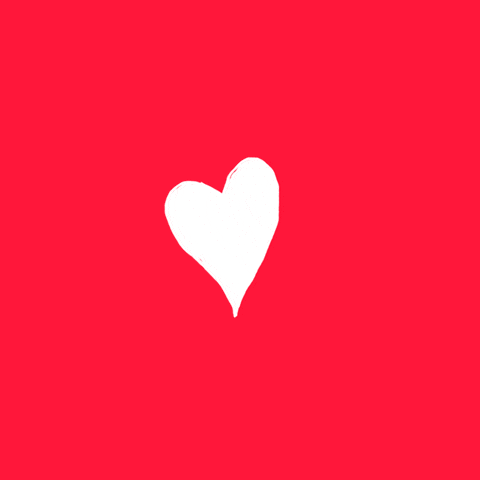 They were pronounced Mr. and Mrs. Justin Talley and look at those SMILES!!
So much love in the air...
After the ceremony we had a little fun taking pictures with the cows and some family members.
So glad I got this next shot!!
#5 was the only one that got this close to them and actually wanted to eat the slices of bread haha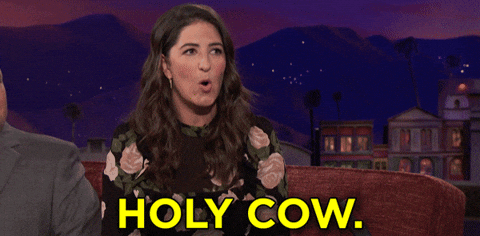 If you didn't already know, to make this more southern... it's actually a SHOTGUN WEDDING!
This sweet family of 5 is going to be a family of 6 in October!! Congratulations you guys! I seriously cannot wait to meet that bundle of joy and photograph your growing family again <3
--"Marriage is an ongoing, vivid illustration of what it costs to love an imperfect person unconditionally the same way Christ has loved us."