Valeria Rodriguez Senior Portraits
For those of you that don't know, Valeria is my little sister. She was the one that convinced me to start the Senior Rep program. So naturally, she had to be in it the first year I launched it! She is graduating from J.J. Pearce High school and going on to University of Houston to major in Marketing/Business.
I am so extremely proud of her, and overjoyed to see her continue her education and follow her dreams!
I have all my Seniors do a pose walking away from the camera and it's always the funniest shot to get. You would be surprised how many shots it takes to get the right one!
And then we get shots like this...
and I'm like...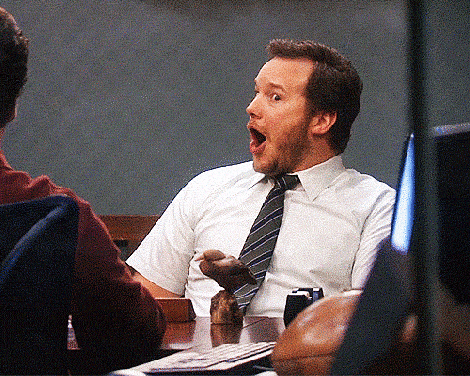 We actually got rained out from this location and had to finish the following day with the second outfit. I really liked this new spot, definitely want to bring more Seniors here.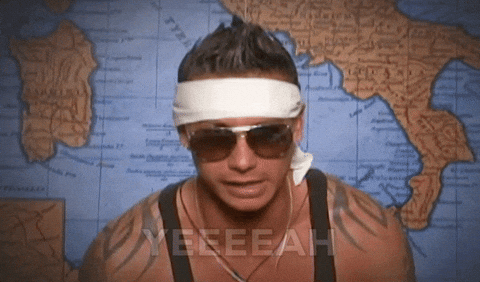 Can you tell we're sisters? Lol same smile and poses....well, I taught her to pose!
Here come the waterworks...
The GIF below is me taking that last picture as the sun went down because I cant fathom my little sister growing up, leaving the nest and moving to Houston...
Thanks for making one of your last sessions of the year as a Senior as fun as you dancing in circles in the next picture. Love you long time sistah <3