Fernanda Dominguez Senior Portraits
Fernanda is another one of my Senior Reps this year. Like I said in the previous blog post, I have 5 total every year. She is graduating from Princeton High School this June and is going on to college to major in Education and become a Kindergarten teacher!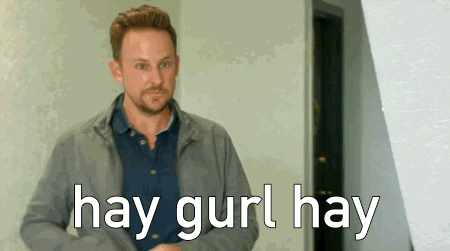 For some reason, every time we shoot, it's crazy windy! Fernanda can vouch for me. We try to do our best to work with the elements of mother nature. Sometimes, you cant avoid it. But, it turns out great when you look like you have your own personal fan in front of you! Here's some of my favorites from part two of the shoot...
She killed this session don't you agree?!