What to Wear: Engagement Session
You're getting married! What an exciting time. And a little overwhelming, right?
I still remember when I was looking for outfits for my own engagement session, and as a bride, or even a girl, how could you NOT stress about it. Everything has to be perfect for these pictures if you're going to display them at your wedding!!
At least that's what I thought...
So naturally I turned to Pinterest, because what better place to find outfit ideas then the never ending boards that Pinterest provides. Of course, I got overwhelmed so I had to think for a while, what stores do I like to shop at? What colors should we wear that will match our personalities and wedding theme? I might have gone a little overboard thinking all of this, which is nothing new for me. LOL but, that's why I am here to help you!
1. Play off each other
You don't have to match, but find commonalities in your outfits to give the photos the same color palette and feel.
2. Add standout jewelry
With close-ups, a pair of beautiful earrings helps balance your neckline and adds interest to the composition, without upstaging the ring.
3. Show off your best assets!
If you have a part of your body you're intent on showing off, go for it! Have fun with a shorter hemline and keep your leg line even longer with nude pumps, then have your photographer capture the perfect shot to show off your stems — or whatever that feature may be.
4. Choose clothes that feel like you
It's fun to dress up, but it's just as compelling to pick the pieces that feel authentically like you. If you have a favorite dress, top, or go-to color, incorporate it in your pictures. If you feel like yourself, you'll look more natural on camera, too.
5. Dress for your surroundings
If your shoot involves being active or a certain theme/backdrop, let your clothes speak to that same easy vibe.
6. Choose compelling fabrics
A delicate lace shirt/dress, fringe that moves, a tulle skirt — it's all going to look gorgeous in photos.
7. Be practical
If you're thinking about an active shoot, where you'll be lifted or carried, think about coverage. You don't want to be wearing a minidress when he's scooping you up, and you want to feel like you. If jeans and boots are more your thing, don't be afraid to stick to what works
8. Dress for style and comfort
Your engagement shoot should be a reflection of who you are. If you and your fiancé are the outdoorsy type, show that side of yourselves with comfortable clothing that's, again, just slightly coordinated.
Below I have compiled a list of some great places to shop for your engagement outfits. If you have any more questions or need extra help deciding, feel free to reach out to me!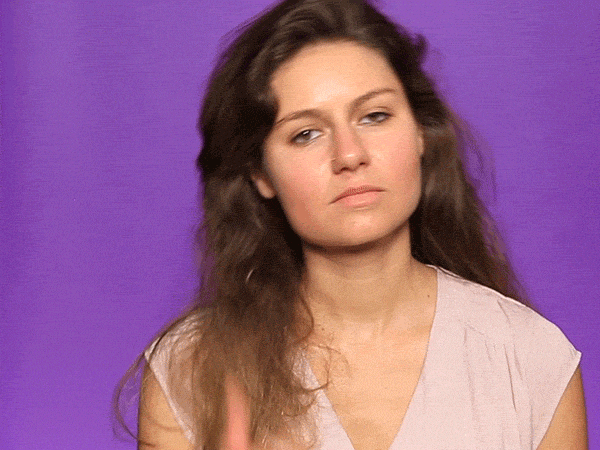 Places to shop for HER:
H&M
Forever 21
Charlotte Russe
Rue 21
Nordstrom
Zara
Express
Anthropologie
Francesca's
Urban Outfitters
TJ Maxx
www.lulus.com/engagement/dresses
Places to shop for HIM:
H&M
Express
Gap
Old Navy
Guess
Nordstrom
Macys
Mens Warehouse
Urban Outfitters
My wedding packages start at $1175 and include a complimentary engagement session. I do offer special pricing for civil court weddings as well.
I would be honored to share your love story with everyone! Email me for availability, I am now booking, August-December 2018. I have already booked some 2019 weddings as well, get your name on my calendar!!