Andrea Garcia Senior Portraits
Andrea is part of my Senior Representative program this year. For those of you that don't know what that is, basically she gets a couple of free senior sessions in return for her referring her fellow classmates to book their Senior session with me! She also gets other great goodies/freebies AND gets to meet other Senior Reps from different school districts and make long lasting memories.
Here's a sneak peek into one of her recent sessions with me...
Andrea is graduating this year from J.J Pearce High School and going on to Texas A&M to major in Visualization. She is a member of the Stampede dance group at JJP and also a member of the JJP Student Government.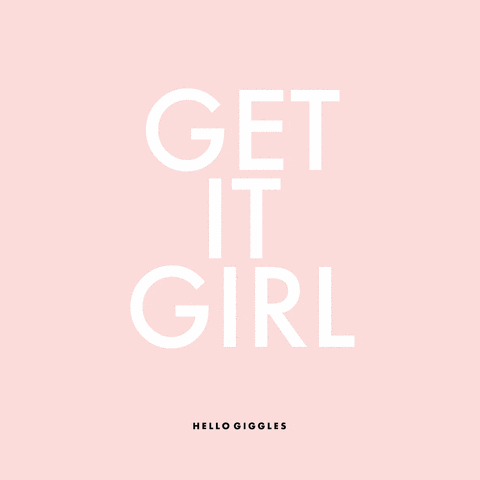 Umm... can you say GORGEOUS?!
We also switched outfits and locations for the second half of the shoot.
If you would like more information on how to become a Senior Rep for 2019, feel free to email me :)