Velazquez Civil Court Wedding
I have not done a civil court wedding in a LONG time...mostly, because the lighting in the courtroom sucks BUT, this couple hands down goes as one of my favorites!
If you have ever been to a court wedding, then you know how crazy fast they are (about 30 minutes roughly). By no means am I saying you shouldn't have one or trying to hate on these types of weddings. My husband and I actually got married through the court (in Allen High School LOL not the most romantic) several months before we had the big celebration with everybody!
I definitely encourage you to bring some witnesses and dress up for the occasion just like it would be a wedding outside the court house! Wear white, do your hair and makeup, have the groom wear a tux or something nice... which is better than what I can say for me and my husband (went to the court house after work dressed in work clothes haha)
Sarah Jessica Parker would not approve! lol
As for this sweet couple right here, they pulled out all the stops.
Angel and Gloria congratulations again on this new journey that you have embarked, I wish you guys the best!!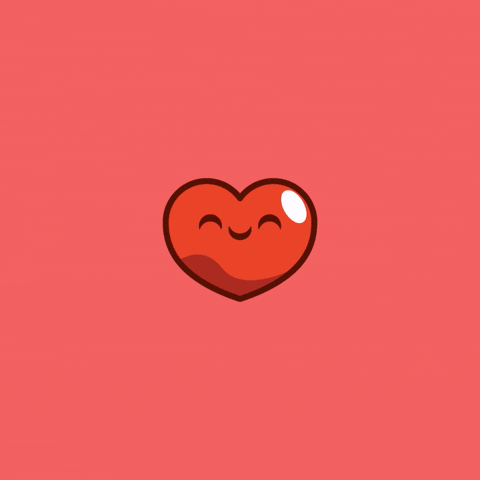 After we got out of the nasty yellow lighting I got some amazing shots! I like shooting inside the courthouse because its just so historical and vintage looking, even though the walls are plain it makes for 10x better lighting than the court room!
I also FINALLY got to take an elevator kissing picture of someone....and figured out how to make a gif out of it! We made a poor lady wait to get the right shots haha! When you get a creative itch sometimes you have to go for it even if it makes other people mad!!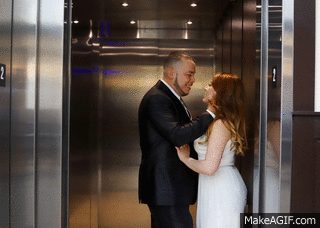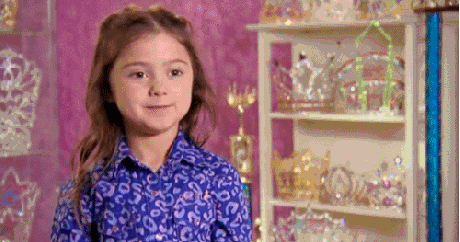 And some stills...since the gif generator ruined the quality of the pictures!!
AND a couple more of my favorite shots of the session...
We ended the session at the courthouse and went to a park to do some newlywed/family pictures!
And they lived Happily Ever After...