Noah's 1st Birthday Portraits
As some of you may have seen in some of my previous posts, I will no longer be offering Cake Smash sessions after the end of March (unless you already booked with me for one later in the year).
Although I love photographing your kiddos and it is what started basically, my hobby of photography and turned it into the business I have today, I no longer will have time to do these types of sessions! So, if you want to do a birthday session for your baby with me, please email me now before the end of March to schedule!!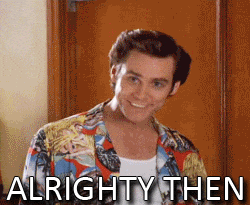 Moving on.....
This little boy, is very near and dear to my heart. He is the son of one of my best friends from high school, and one of the cutest soon-to-be ONE year olds! He makes my ovaries do flips and want to have another baby every time I hold him (BUT that wont happen for another 2-3 years yall....LOL). Noah is such a cutie and I wanted to share with yall what an "at home" lifestyle cake smash session looks like!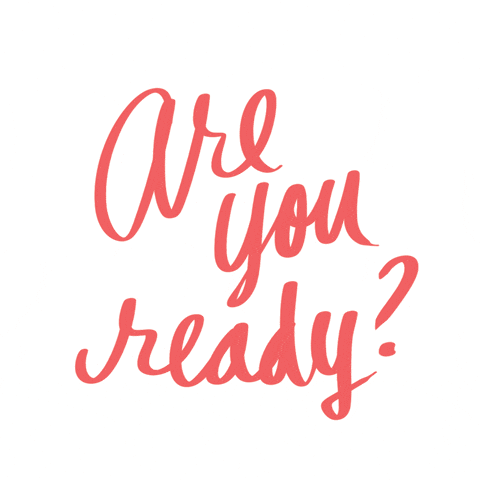 Meet Noah,
Mom wanted a picture of him with his newborn picture <3 That hat is EVERYTHING!!
His signature look lol
The outfit and the bunny in the back were not planned to match...
We then proceeded to put him behind bars... which he wasn't very fond of, but I got some super cute shots of him!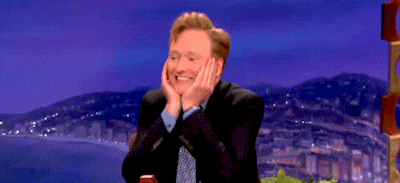 Last but not least, THE CAKE SMASH!! Cookies and Cream cake to be exact...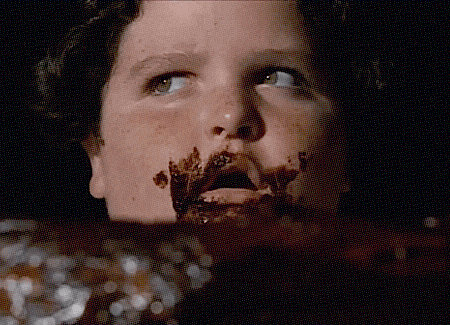 You can find this type of cake at your local Kroger store (it's delicious). I always recommend to my cake smash clients that they get them from here.
Nothing but cuteness....and THOSE EYELASHES!!!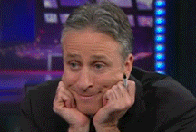 Is it obvious he was enjoying that cake??
Hope you all enjoyed watching little Noah devour this deliciousness as much as we did!
Happy early 1st Birthday sweet boy! <3