Like you have seen in my previous blog posts... I like to help other business succeed. Patricia reached out to me through a mutual friend about needing some pictures of her products for her website. She owns a very unique candle company. All of the candles are beautiful and special in their own way. I love how they add a particular look to the room and they smell amazing!!
But wait, there's more....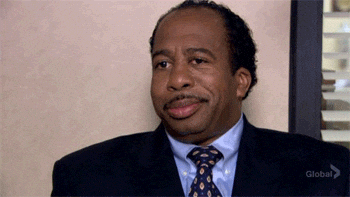 She can make ANY customized candle to your liking! She has a candle for every season and every room. There's even floating candles! The perfect way to tie a room together and keep it smelling good for you and your guests.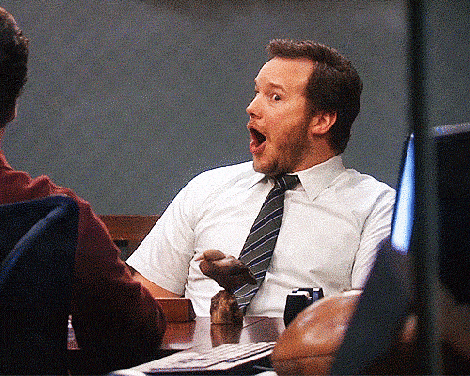 These are just SOME of the gorgeous designs she's done! If you want to see more, feel free to email her at info.houseofcandlesdallas.com for more information on pricing and products! Remember when you shop local, you're helping a small business dream grow! Thank you for your support.