I had the honor of shooting this beautiful wedding Saturday February 17, 2018.
Rodrigo and Priscilla were such a down to earth couple to work with. Its obvious in the pictures the love they have for each other! I am so glad I was chosen to take these pictures for them that they can look back at in the years that come and remember all the fun they had.
When Priscilla reached out to me, we had planned to do engagement pictures a couple of months prior to the big day. Like I said in my last blog post though, this Texas weather is unpredictable and each time we rescheduled, it would rain again! We ended up shooting on a really cold afternoon TWO WEEKS prior to the wedding, but they were total naturals in front of the camera and didn't look cold at all!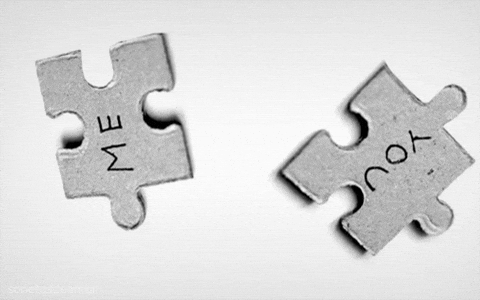 They had their celebration at The Big White Barn in Decatur, TX. I had never been to this venue, but it is such a pretty white barn, it gives you that perfect rustic feel! I am also biased, because I love barn weddings (since my own wedding was at a barn LOL). I loved the area they chose for the ceremony as well, we were worried the weather was going to suck, and it turned out amazing that day!
Florals: Jacqueline Padilla www.mydesigner.io/
Hair and Makeup: www.vanessamarieartistry.com
Once hair and makeup was done, it was the special moment to put on the THE dress!
And to take pictures with her bridesmaids, who I have to thank a million times for being SO helpful and awesome helping me get everyone where they needed to be for formals!! Seriously, its awesome to have friends that can make your wedding day stress free.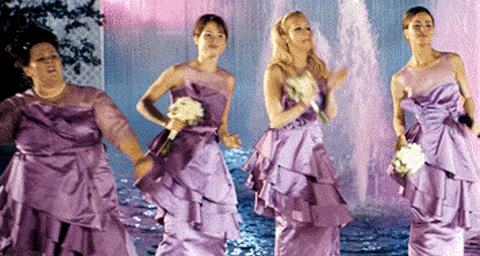 Now get your tissues ready for the ceremony....
I really loved that both the bride and groom walked down the aisle with their parents, it was an endearing touch.
I wanted to bawl my eyes out when they read their vows....I know I am not the only one!!
And of course, at the end when they're pronounced Mr. and Mrs. Rodrigo Escamilla...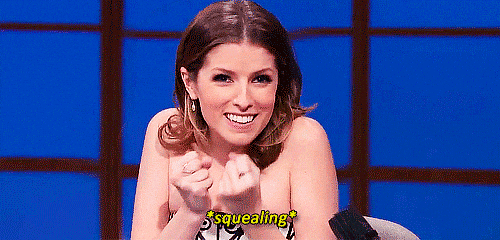 One of my favorite parts of a wedding is to photograph the bridal party...
These groomsmen were a hoot!!
The mini Mr. and Mrs. session post ceremony tugs at my heartstrings every time though... I enjoy telling your love stories through my lens!!
Last but not least..... the reception!

Bakery: Calling All Cakes by Whitney
It makes me so happy to see the Bride and Groom do their first dance, I want to cry every time!!
After the First Dance, more tears with the Father/Daughter dance and Mother/Groom dance....
In Mexican culture, they do a "Dollar Dance", and if you have never been to a Mexican wedding, basically you pay to dance with the bride and groom and that money goes towards their honeymoon, or new house! Its a great way to dance with everyone in the family and make some extra $$ doing it! If you ever get invited to a Mexican wedding, make sure you take some cash!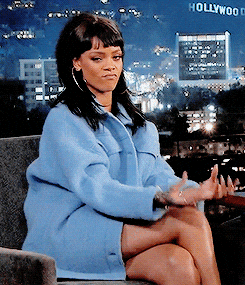 After the Best Man and Maid of Honor speeches came the REAL party.....
Another Mexican tradition is "La Vibora". Guests stand form a line, hand-in-hand like a giant snake or chain, and run underneath a bridge that the Bride and Groom have formed.This family took it to the next level and added a bottle of Vodka to it, so that every time the Bride and Groom stopped them under the bridge, that person had to drink!
It was one of the most entertaining events of the night, I could not stop laughing!
Here's a couple more fun shots I got before I had to leave.... Overall it was such a fun night, and I cant wait to shoot another wedding this year. If you know someone that just got engaged or is still needing a photographer, please feel free to pass along my information. I would love to talk to them about my packages.
If they're in the military, a policeman or fireman I do offer special discounts for them!
Once again best wishes to Rodrigo and Priscilla, I am so overjoyed for you two!
Hope this new journey in life treats you well. Excited for that bundle of joy you're going to have.... CONGRATULATIONS!! Cant wait to shoot your maternity session!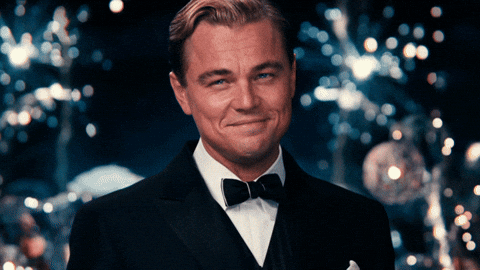 "Be devoted to one another in love. Honor one another above yourselves"
-Romans 12:10