So I set a goal for myself this year that I would start working on my blog more...
I am not gonna lie, it's tedious and ANOTHER thing to add to my to-do list during the week, BUT surprisingly relaxing. I have always liked writing, even in school. Probably why I enjoyed having a Myspace so much back in the day haha anyways....
I met Lindsay last year through a Facebook photography group. This industry can be cut-throat and it's hard to find friends that have the same career as you, that wont undercut you, especially if you specialize in the same type of photography. Thankfully, Lindsay and I both had the same mind set and just wanted to have more friends to relate to, talk to and hang out with that had the same interests....and not just photography.
Below are some of my favorite images I took from her Personal Branding session...
We figured out we both love to watch Greys Anatomy, drink margaritas (aka Tequila lol), edit...all day if we could, and go shopping!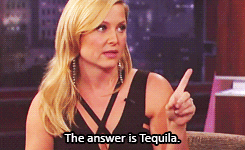 We had been planning on doing head shots for each other for quite some time now and unfortunately, Texas being Texas with its bipolar weather hadn't allowed us to until this week! I am so thankful for the friendship Lindsay and I have established and look forward to working with her throughout the years! She is one of my favorite people to recommend if I cant shoot a session that day (perks of working in the same photography category). She is a natural talent and easy to talk to, show my girl Lindsay some love and follow her on Facebook and Instagram at Lindsay Bain Photography.
If you own a small business and need head shots for your website or business cards, please feel free to reach out to me so we can get a session for you on my calendar! Let me bring out the passion you have for your business on film!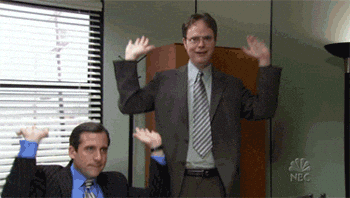 Thank you for taking out time in your day to read this, I promise they will get better.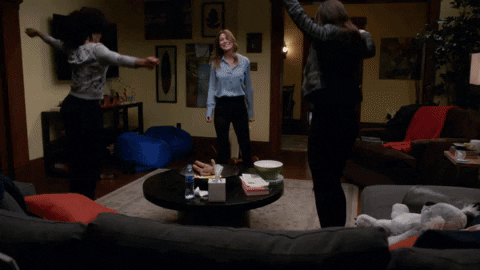 Have a BLESSED week!
XOXO